Turning data into a product for Australia Post
The Project
Australia Post recognised the value of their unique data collection resources and comissioned RARE to create custom software to convert that data into a retail product. RARE has worked closely with Australia Post for many years in a number of key aspects of the organisation.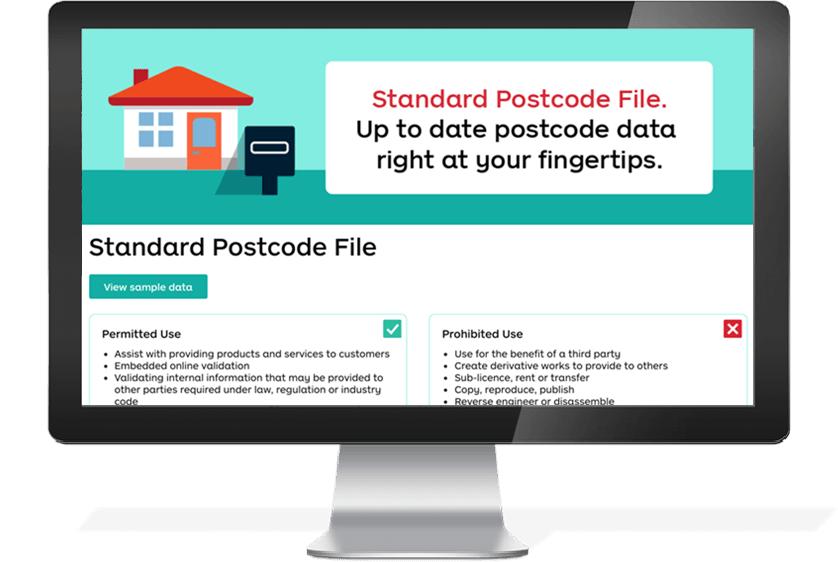 Our Strategy
Our implementation of an online data store focussed on ease of use for the end user, creating data bundles and subscription based packages to ensure the end user has an up to date database as postcode information changes.
In the latest addition to the data store, customers are now able to purchase Movers Statistics data specific to their needs. This new flexibilty means users can purchase everything from specific postcodes to the National Data File.
Delivery
The Australia Post Postcode Data store is an integrated custom web application and CMS solution designed for Australia Posts specific data handling and eCommerce needs. The application provides easy access to immense quantities of data from enterprize level institutions to small business.