KENO gets a makeover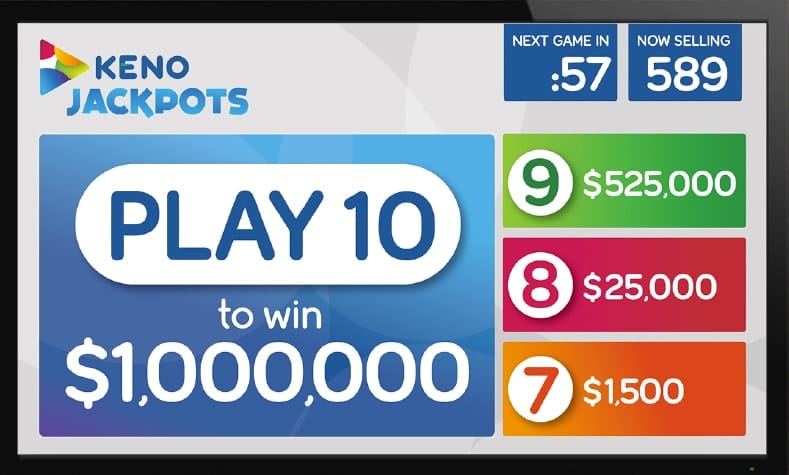 The Project
Rare was asked to develop an animation style for the national relaunch of the Keno brand, then implement the styling across their suite of promotions and game play.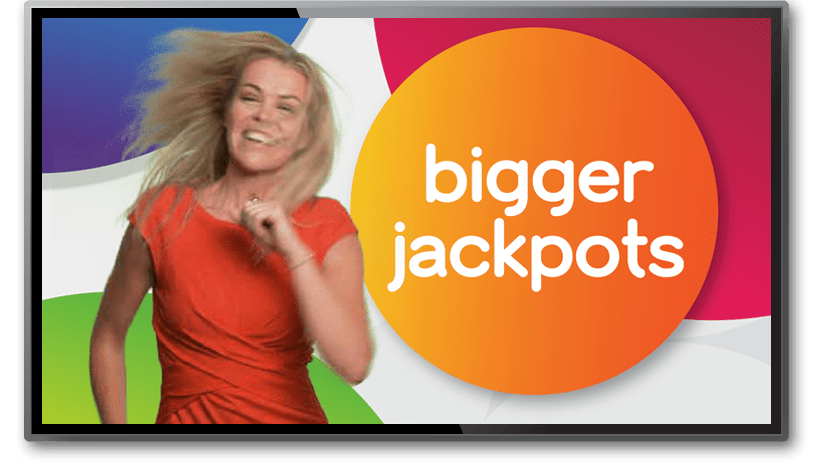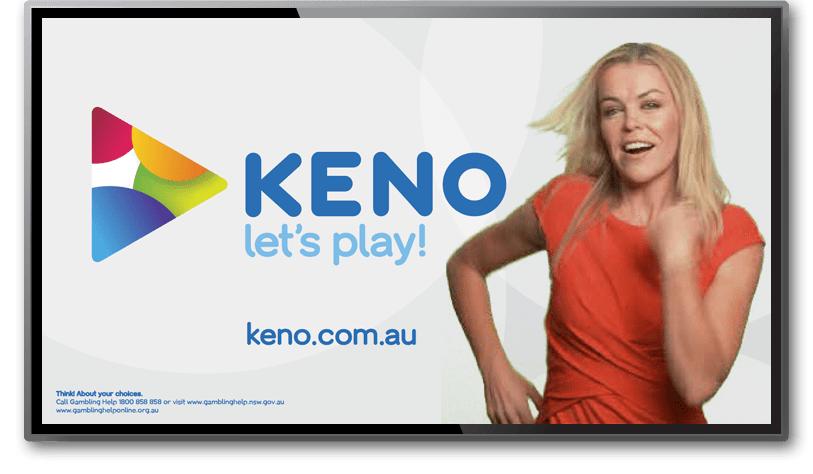 Our Strategy
Our strategy was to create a bright, fun, energetic style that reinforces the new Keno brand and is flexible enough to expand into special promotions, seasonal events and jackpots whilst still displaying a consistent branding message.
Delivery
Bright eye catching game grid utilising a fresh colour palette that turns heads and is easy to read from a distance on a myriad of monitor resolutions. The challenge was met!
The game design was then rolled into an evolving series of fun 15 sec marketing slots for promotions and seasonal events.