The Territory's Biggest Game has a new look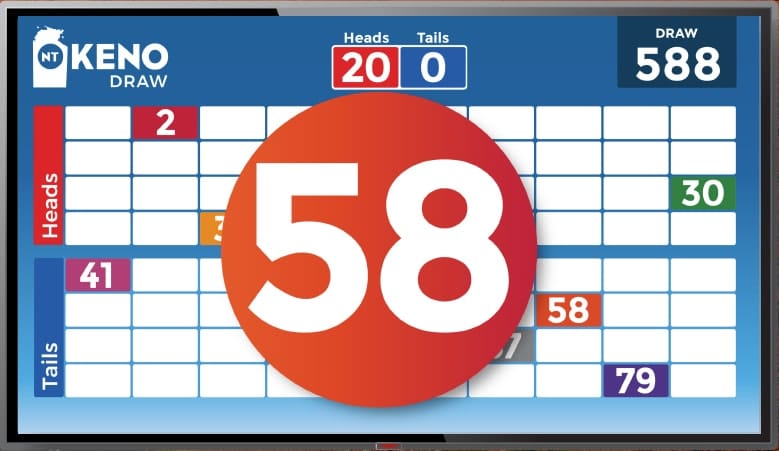 The Project
Rare has created animated Game Play and marketing promotions for Keno for many years, so when NT Keno decided it was time to redevelop their version of the game we were there. The initial task: redevelop the NT Keno game play to be proudly all about the NT.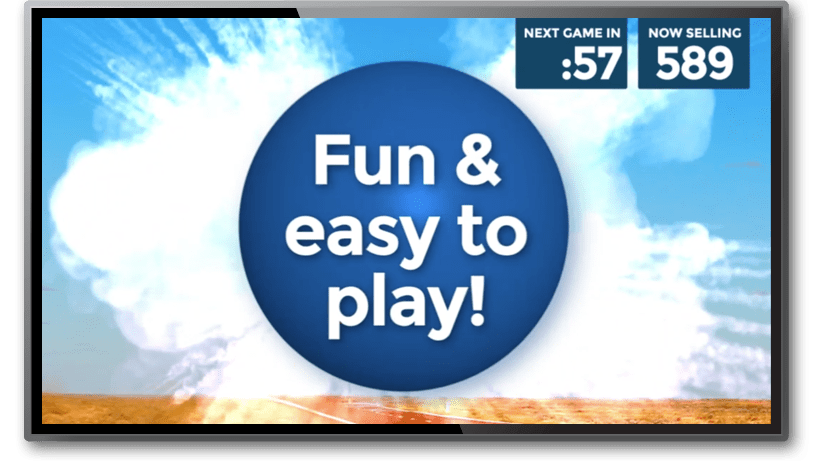 Our Strategy
Working closely with the NT Keno team, our strategy was to use vivid and earthy colours of outback Northern Territory combined with beautiful images and textures that really showcase the beauty of the NT.
Clear, high contrast text and animation was essential for game play legibility and a variety of movement throughout the game sequence was designed to attract players attention.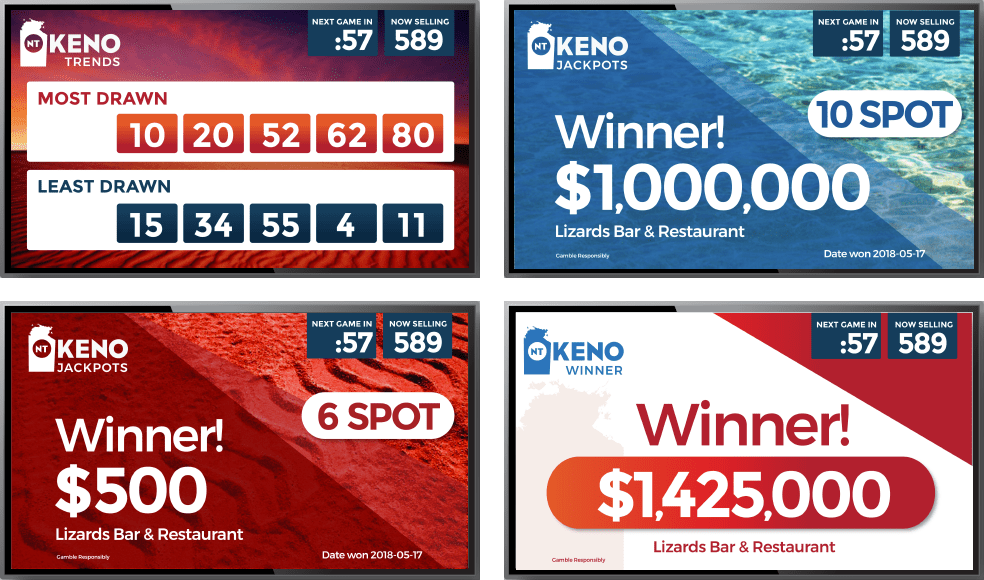 Delivery
The result was a totally revived game play that turns heads, is fun to play and promotes NT Keno as a stand alone entity. The new theme was then carried through a series of state wide TVCs, inhouse marketing promotions, winner celebration screens and animated social engagement pieces.