Not your average financial advisers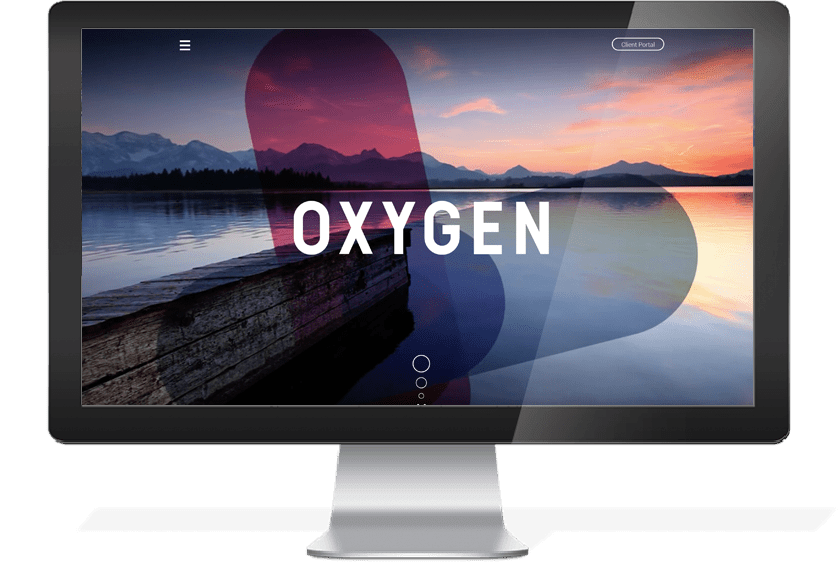 The Project
OXYGEN Private Clients are not your average financial advisors. Branching out from a traditional financial services background, OXYGEN were determined to break away from the conservative image that most accountants fear to stray from.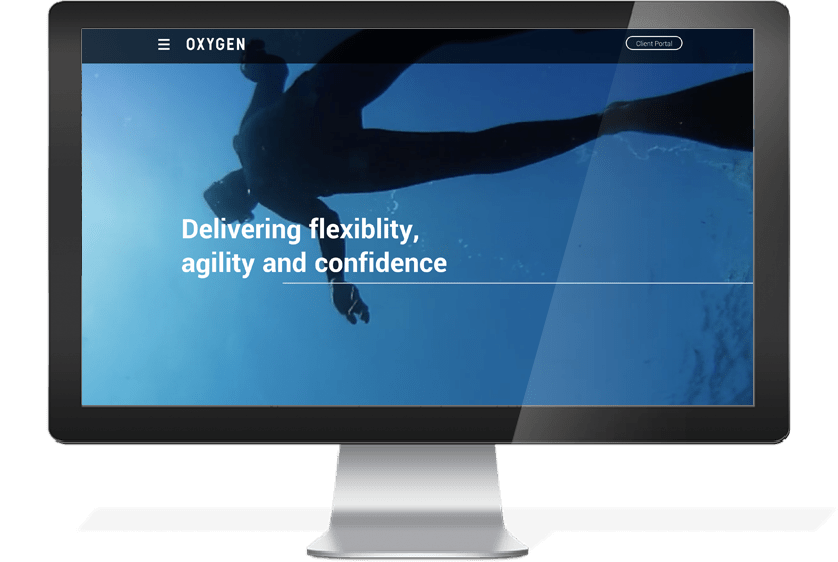 Our Strategy
Working with their newly developed brand, our strategy was to bring their colour palette to life with vibrant full screen video that revolves around the theme OXYGEN: Freedom - Choose your own path - Live life
Delivery
Bold imagery and colour was used throughout the site to really set it apart from the competition and illustrate their people first approach. Revolving colour themes appear randomly on site reload, and a "molecular structure" diagram was developed as the keystone of their service offering and approach. Publications and articles written by the team are published through Medium and content is syndicated through API integration on the Oxygen site.
Custom staff desktop patterns, screen savers and an animated boardroom presentation have also been developed to integrate the new theme.