The future of Real Estate auctions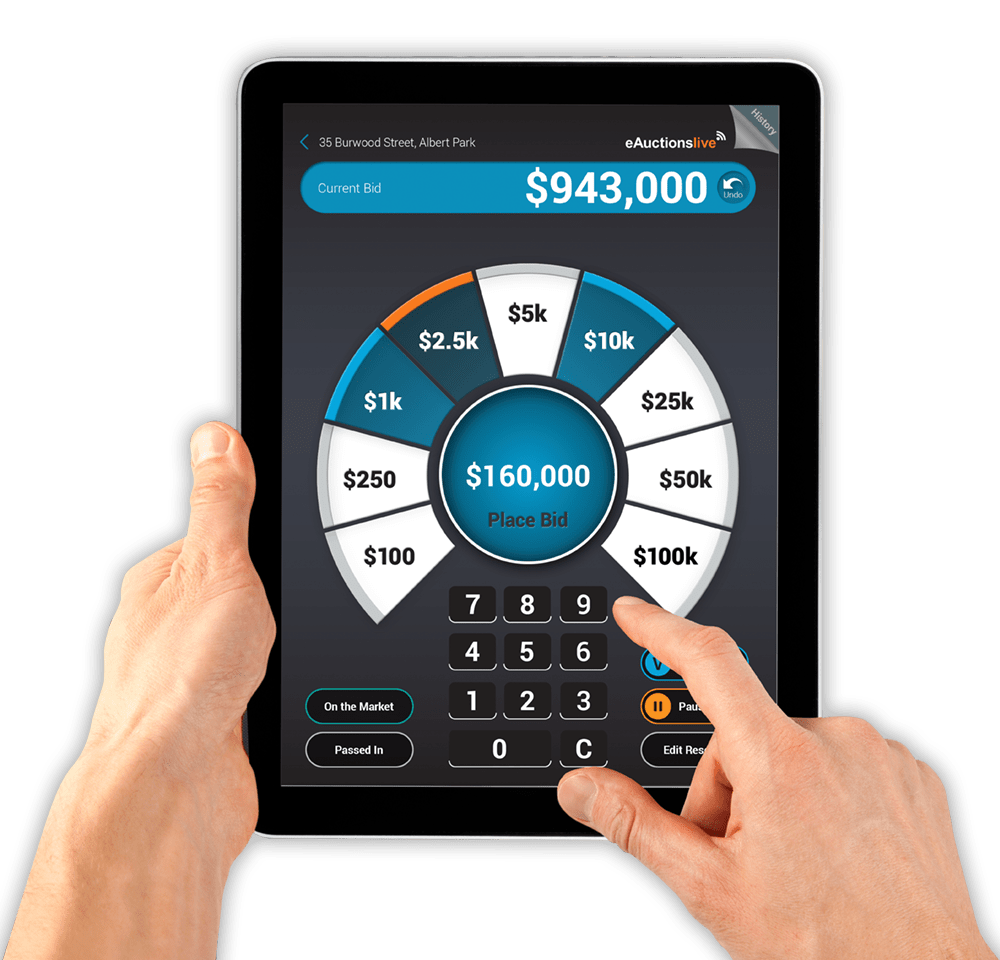 The Project
eAuctions is a patented auction tool that is revolutionising Real Estate auctions for agents and prospective buyers. eAuctions wished to create an app for Agents to do away with "penciling" at auctions and deliver real time bids to the greater public.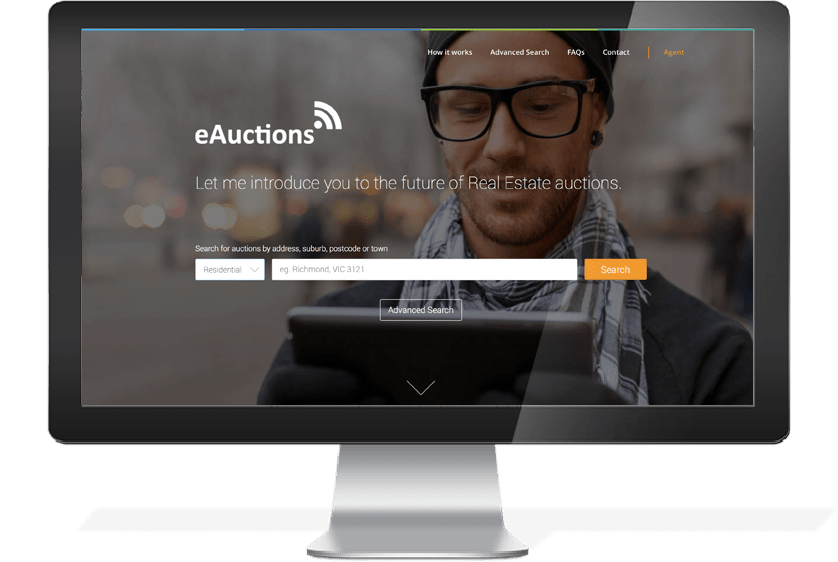 Our Strategy
Our strategy was to create an intuitive, easy to use app for Real Estate Agents and Auctioneers to capture auction data and engage a wider reaching and remote audience by displaying real time bids online to the greater public via the eAuctions website.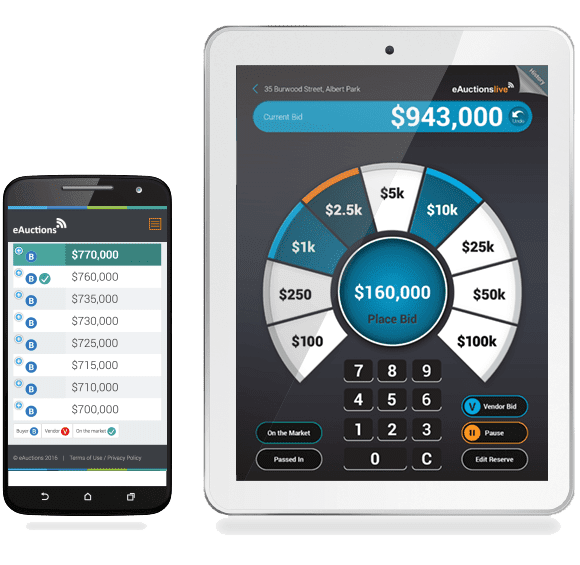 Delivery
The delivery of the eAuctions platform was an evolution of projects that combined to offer Agents and the greater public with a real breakthrough in the real estate market.
The eAuctions app captures live auctions bids in real time and instantly displays auction data for the general public to view from wherever they are. Agents upload property information via the app that displays via the web for prospective buyers to search and browse.
Agents can analyse and export their auctions day data via their admin console.