Connecting sales teams in the field like never before
The Project
LAMP is corporate app used as an infield auditing tool that is revolutionising the way that sales teams connect, implement, report and stock products.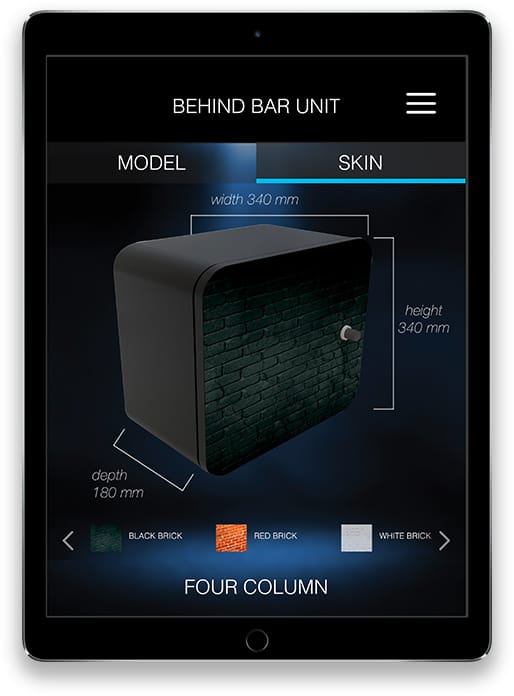 Our Strategy
In conjunction with Rhubarb Creative, our strategy was to create an intuitive, easy to use app for sales and marketing teams to engage their audience, drive sales and report on stock levels and infrastructure maintenance.
Delivery
The iPad app gave sales teams greater reporting powers than ever before. On site image capture, branding integrity, venue auditing, stock positioning and hardware maintenance reports are compiled and analysed in the backend for granular reporting at head office.